Our Creative Director was tasked by Troika to crush the enrite Network Brand Package for BYUTV. Under his leadership, the team brought to life several unique identities for a variety of timeslots.
---
---
---
Daytime Package
Comedy Package
Sports Package
Competition Package
Adventure Package
Particle Dynamics
3D integration
Rendering
Toolkit
---
The Challenge
Over the course of the year our creative director lead the team at Troika to deliver hundreds of files such as: Promos, Interstitials, Branded Reveals, Network ID's, Logo Buttons, Lower Thirds, Poster, Banners, Loops, Promotional Print Collateral, Keynote Presentations and much more.
---
---
The Approach
Because the requirements called for individual branding across various timeslots, Ryan approached consistenecy through motion, color, framing, content, and shape. Doing this allowed for each night to feel independant but fall under the visual style of a single brand.
---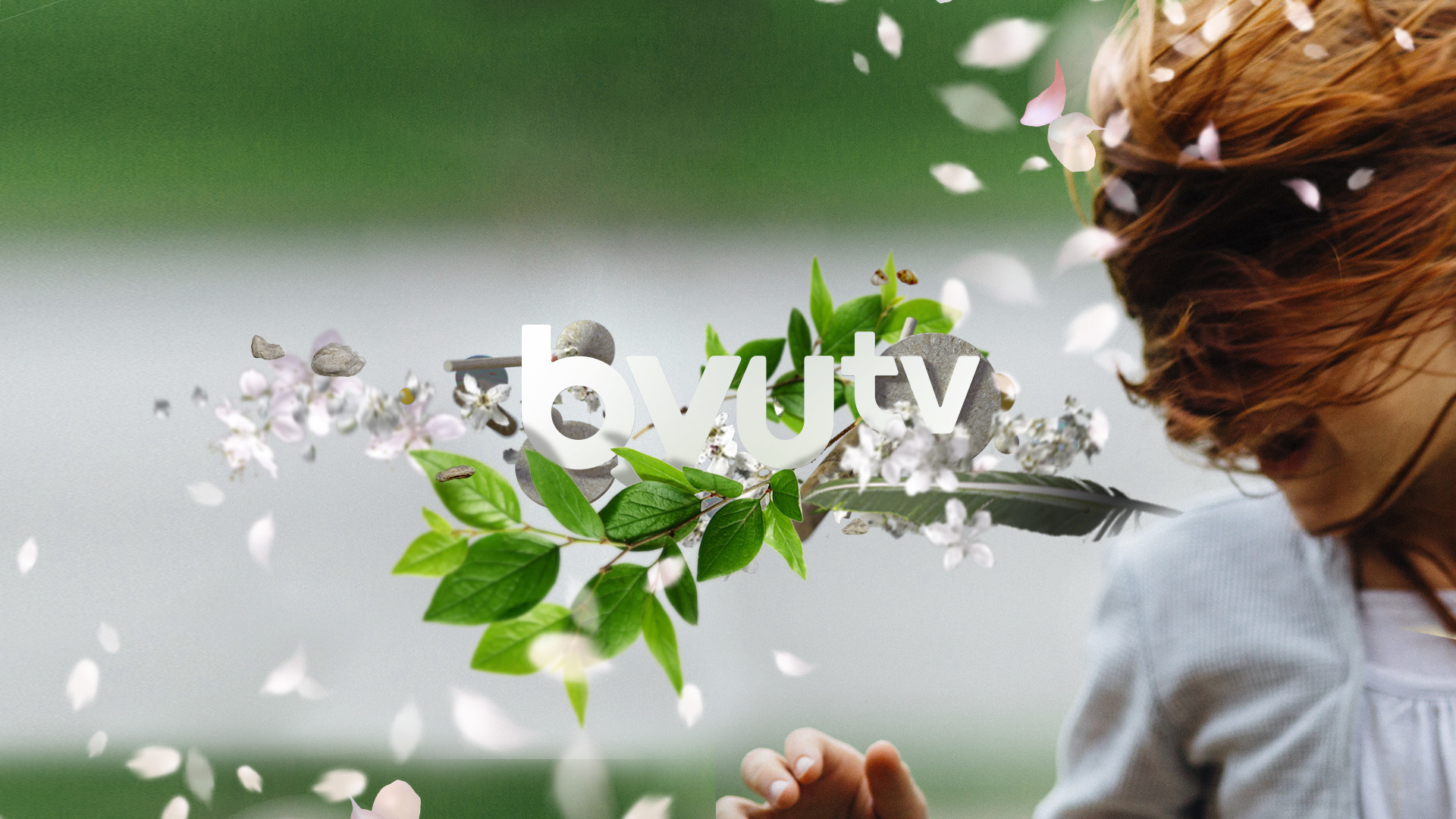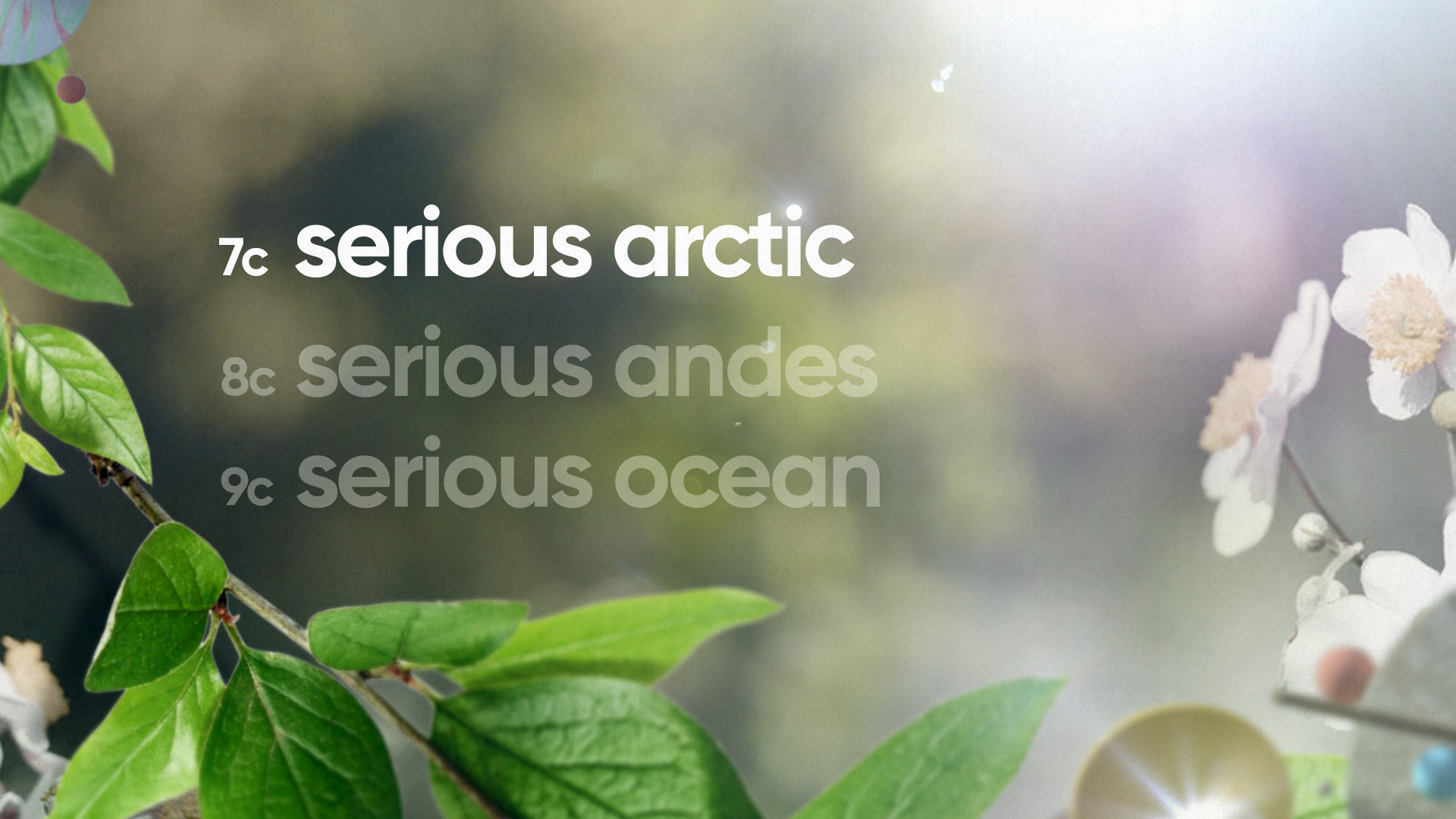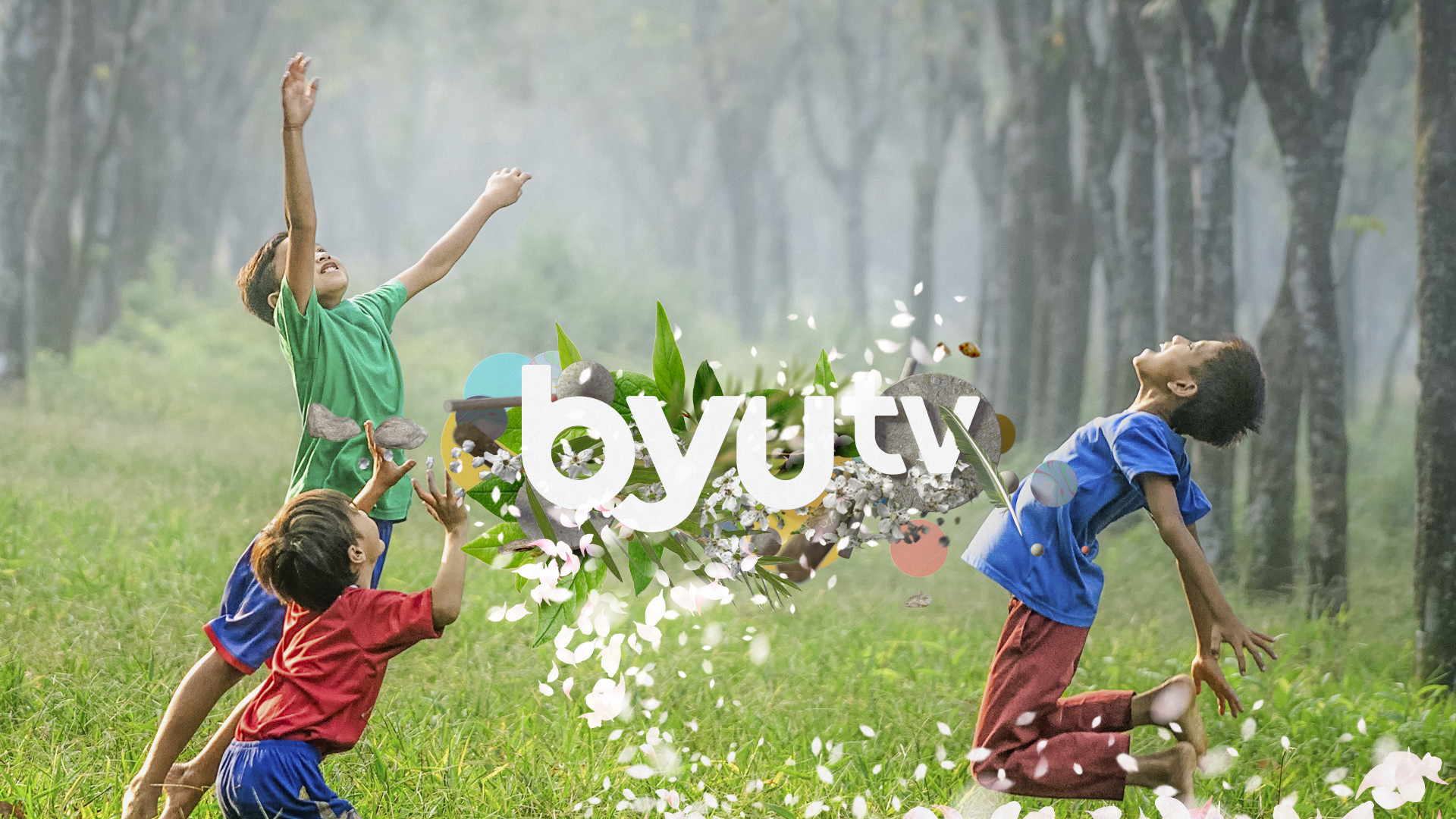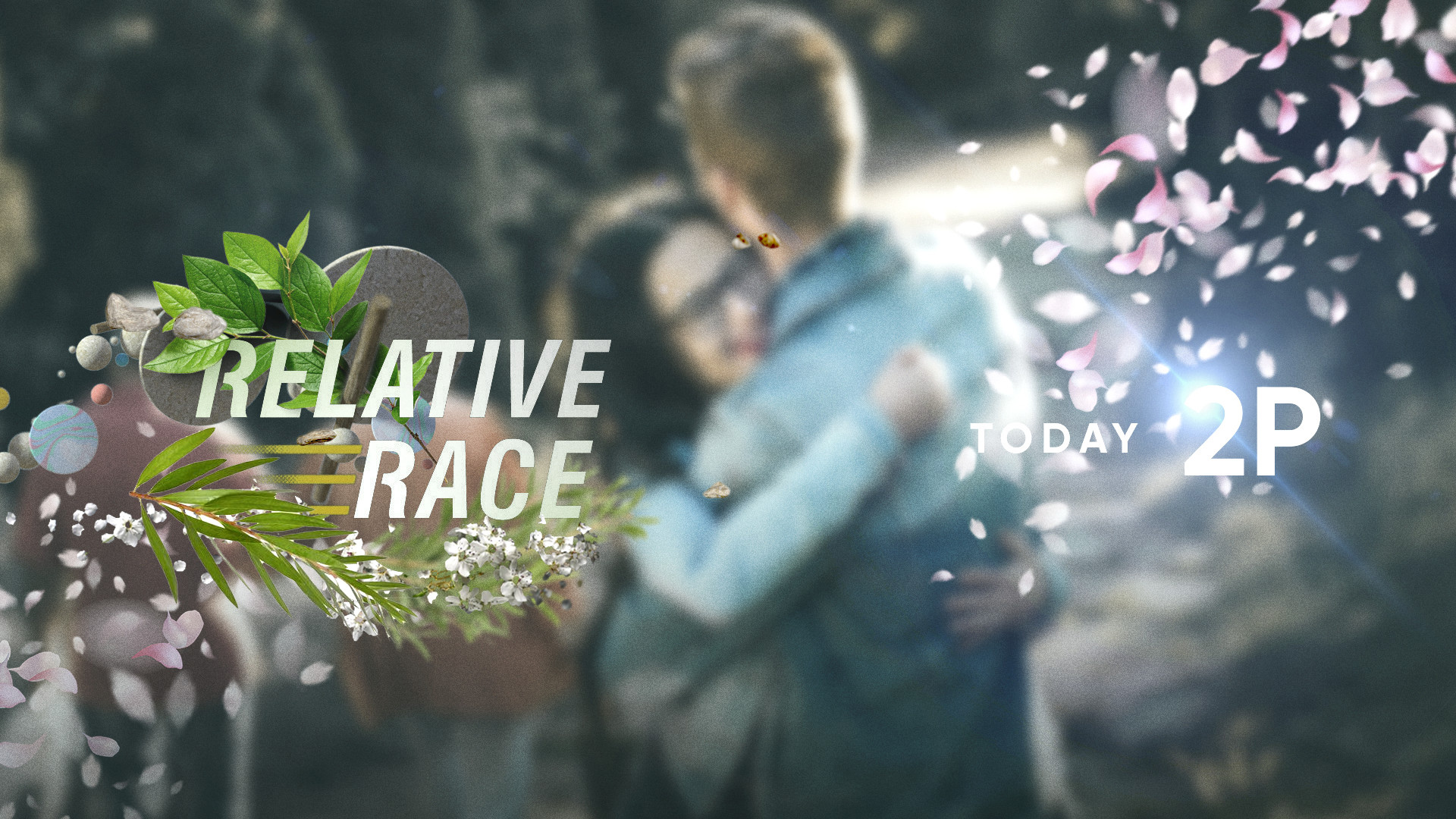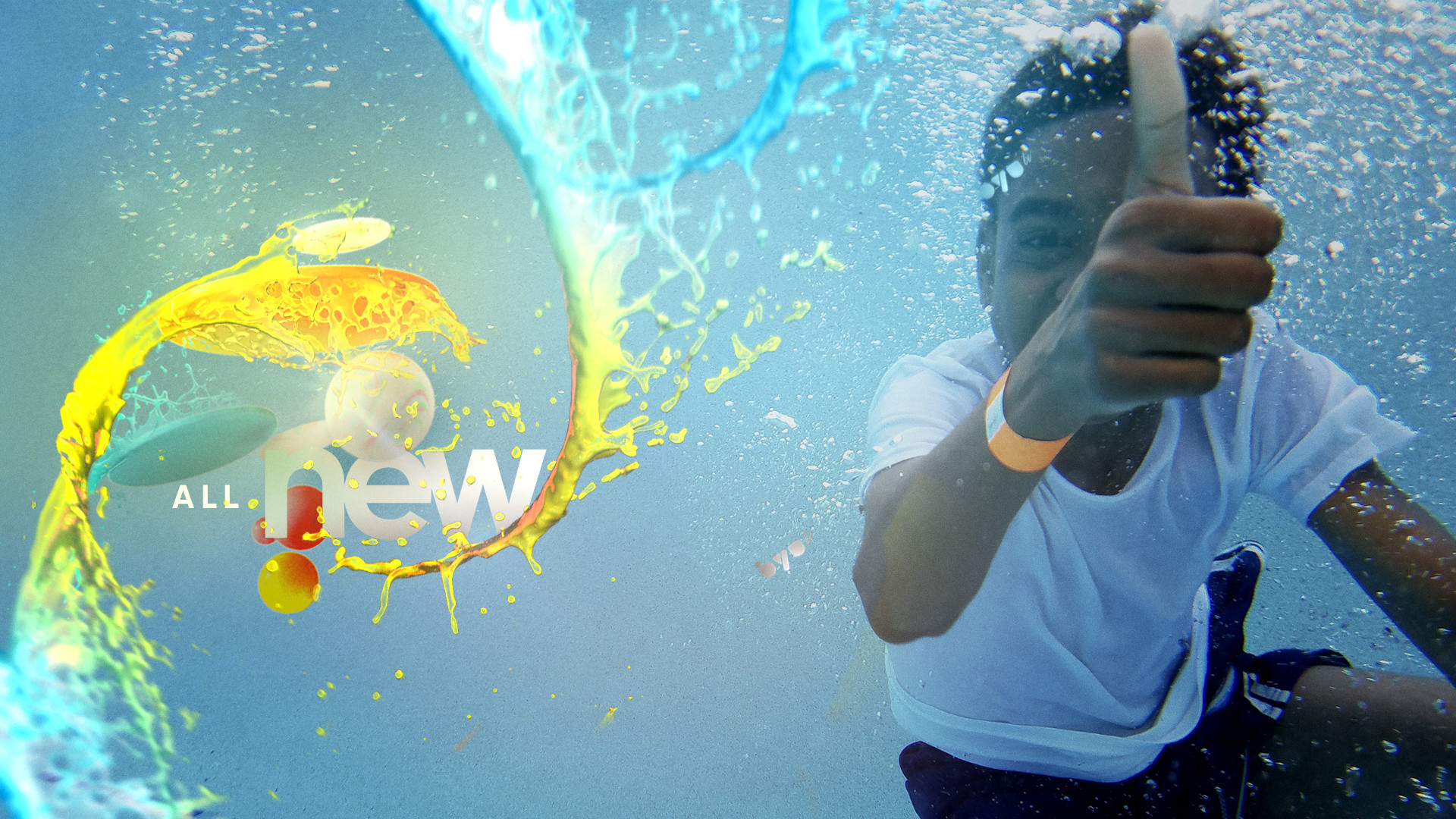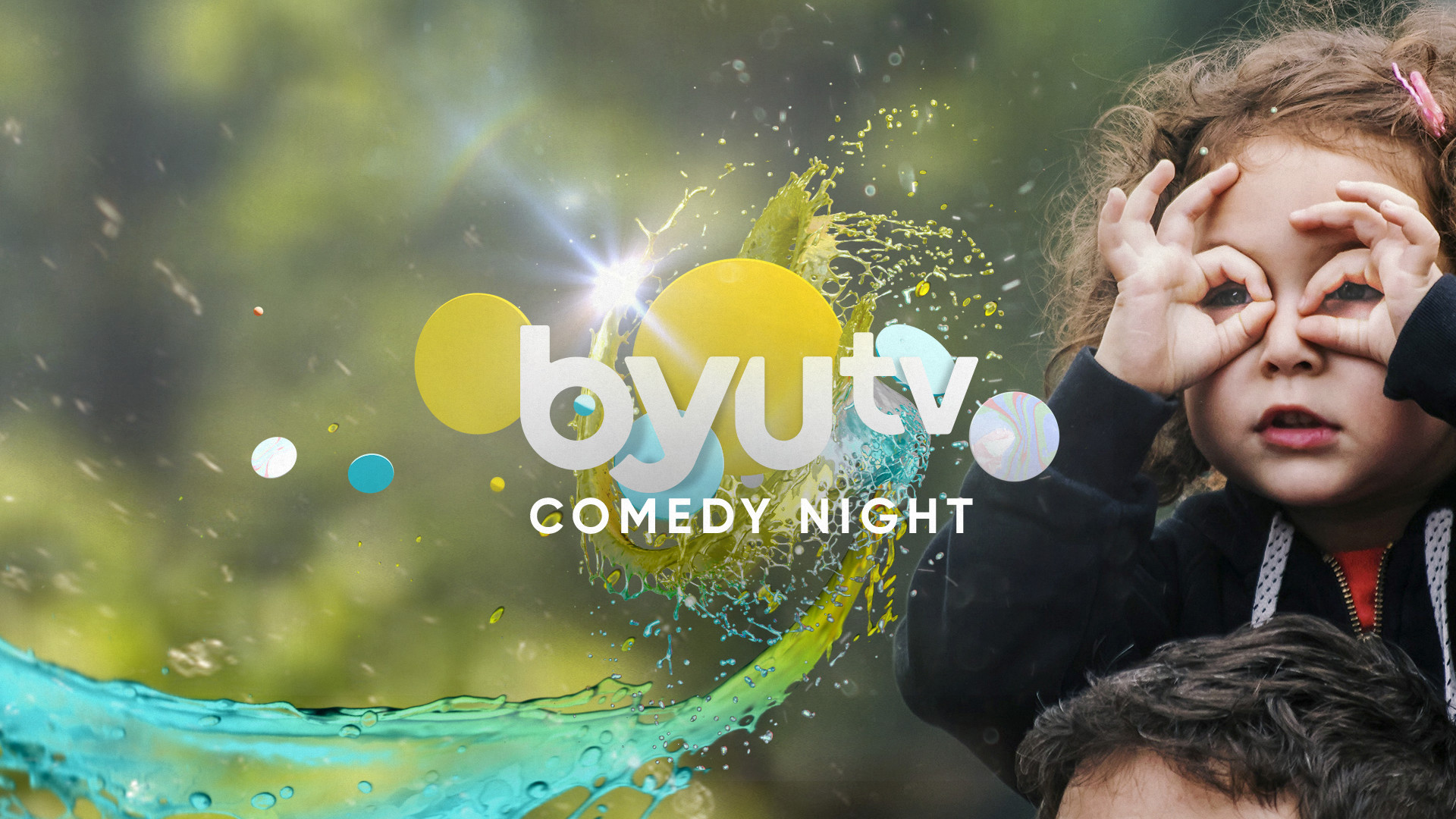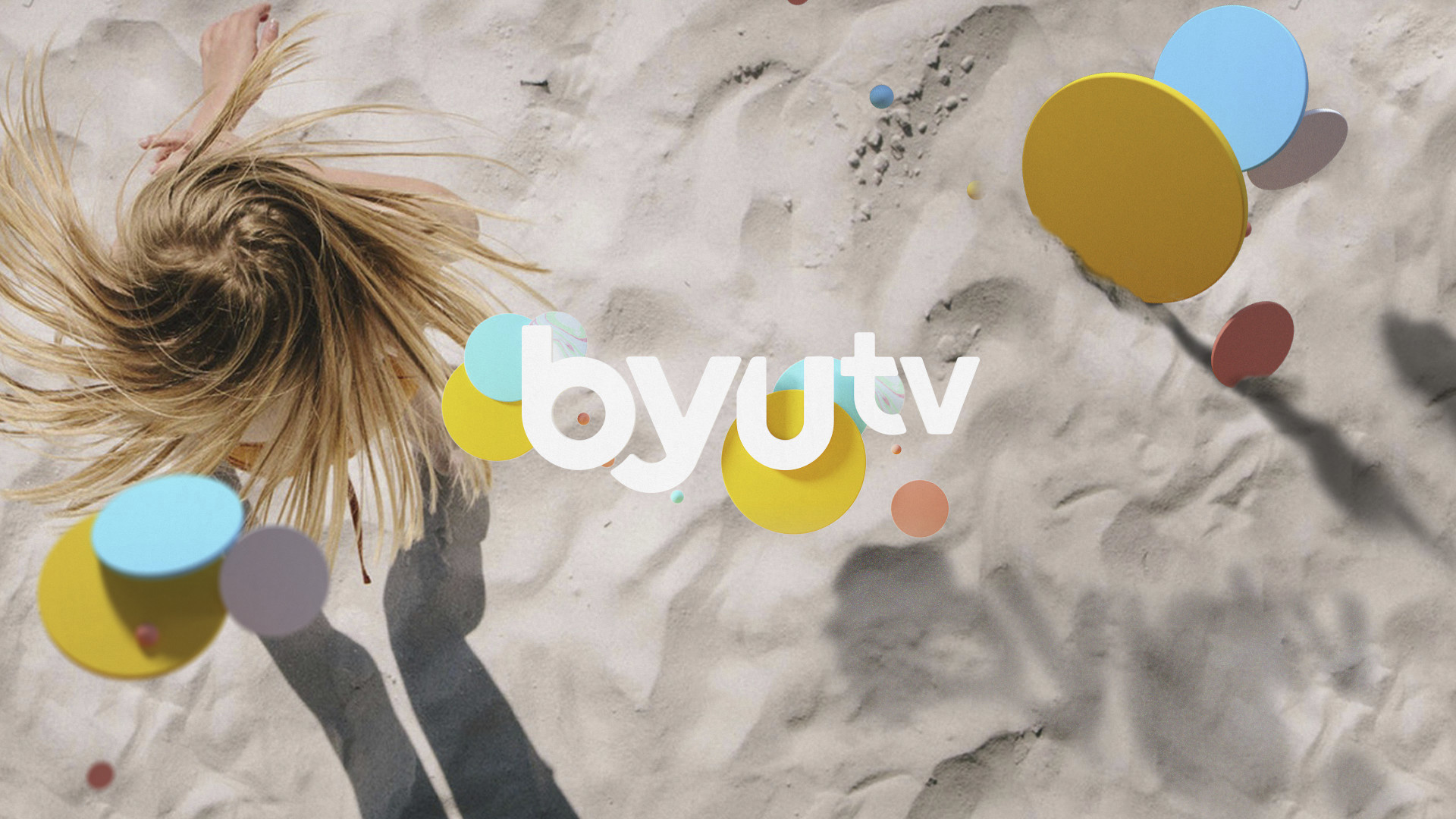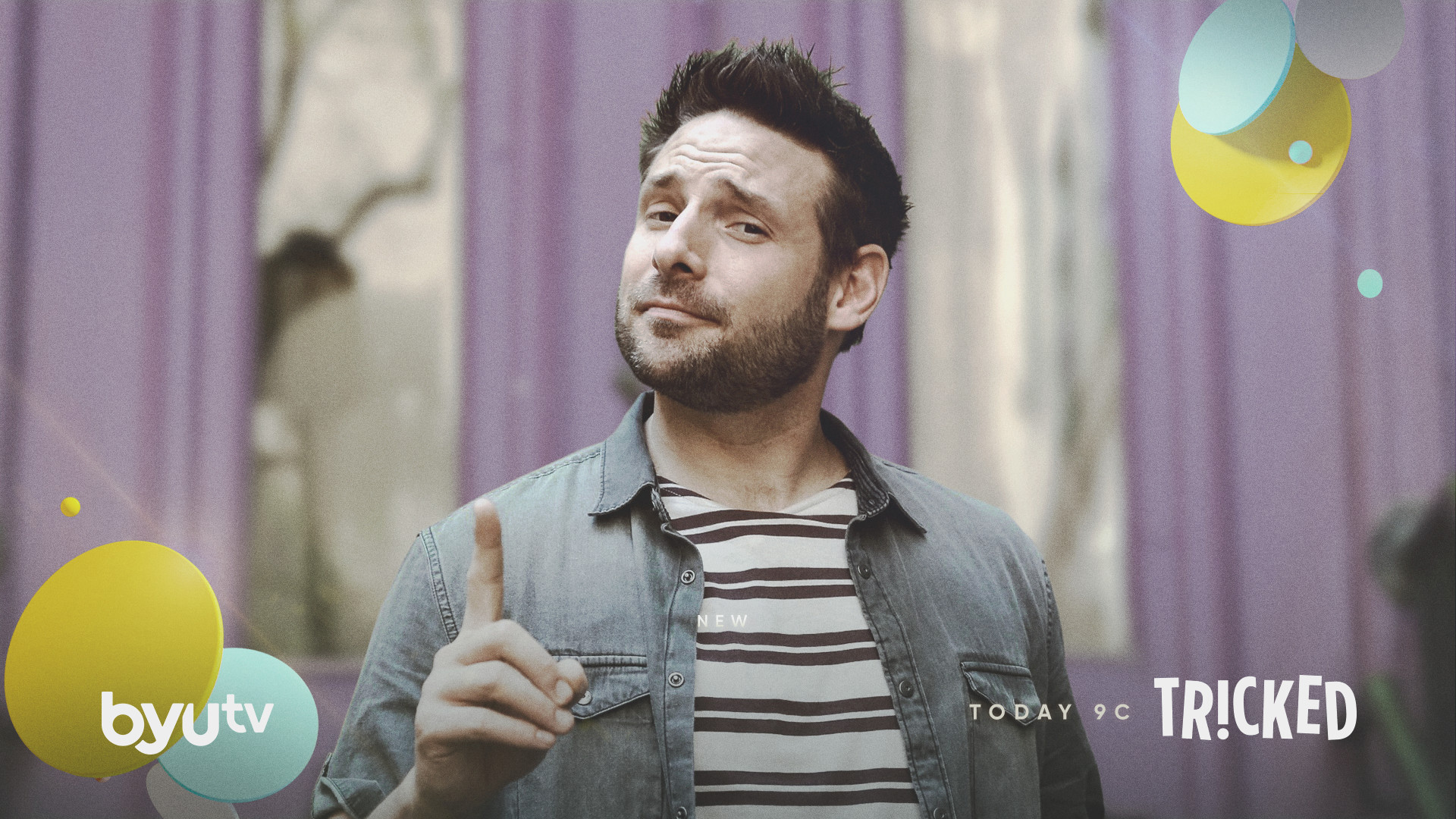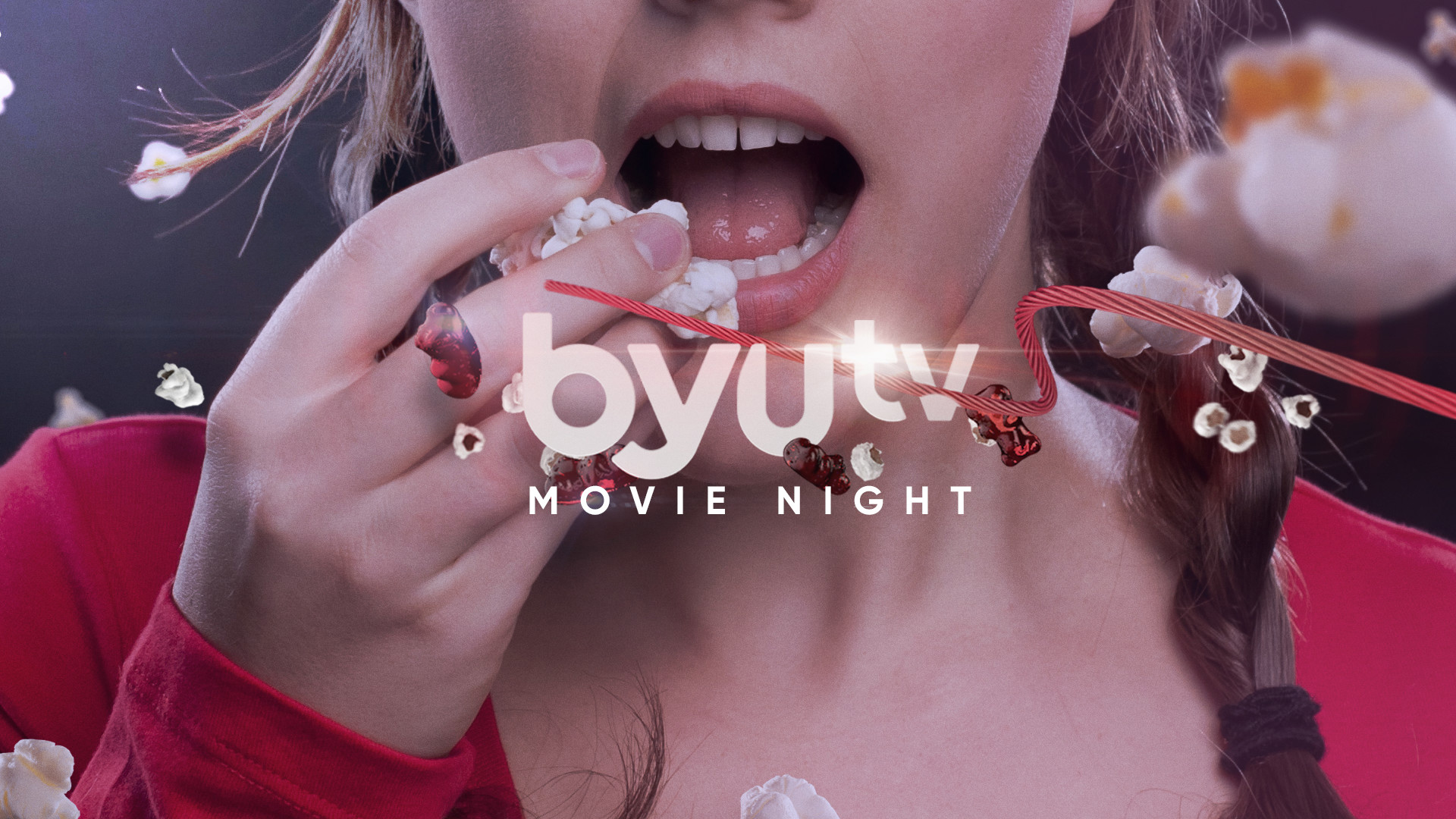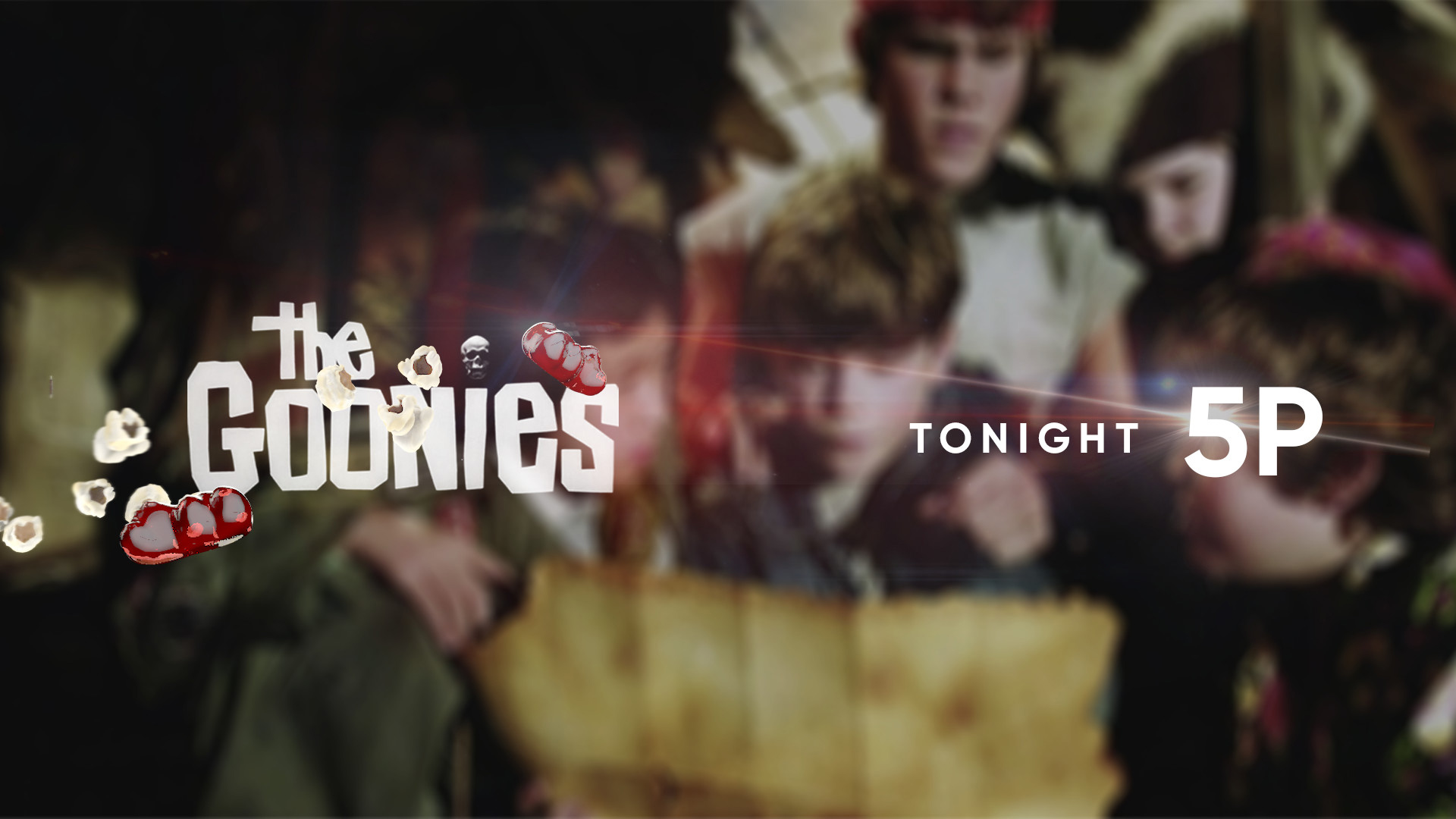 ---
/ Brand Reveals
---
Each category of television had its own unique assets and color pallete. We defined those and unified the brand through the use of motion, framing, and content.
---
---
/ And More
---
Our creative director lead the charge for a wide range of network identities across diverse time slots. His minimal appoach and leadership helped to craft countless promos, IDs, bumpers, sponsor pages, menus, and more.
---