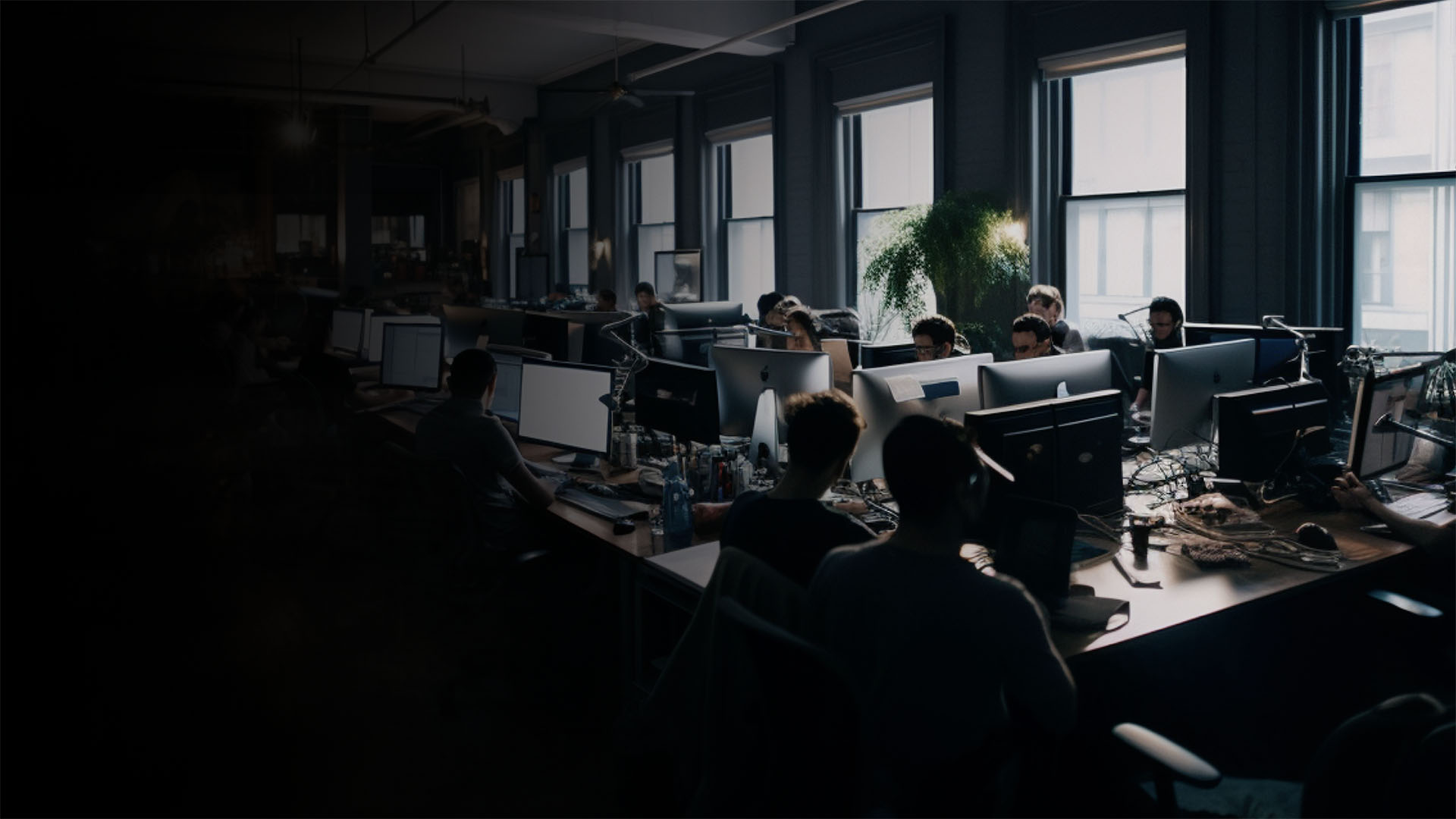 ---
---
---
---
---
---
With our simple world-building interface. Anyone can design immersive experiences without any 3D experience, coding expertise, or extended team.
---
---
---
---
---
---
---
---
Intuitive Touch Control
Precise 3D PSR controls
Object, Postition, and Rotation snapping
Accepts FBX (Static & Animated)
JPG, PNG, or HEIC
3D MP4 Placement
Spatial MP3
Built in collectables
Intuitive UI/UX
/ No 3D? No problem.
---
Dive into a vast library of thousands of 3D models, free to use, fueling limitless possibilities. We are adding hundreds of items each week and we offer an 85-95% commission for artists who want to sell content on our platform
We are gearing up to bring on content creators and resellers of 3D virtual worlds. If you want to sell content onn our platform, send us a message and we will get you onboarded.
/ Import Anything
---
Our composer lets you express yourself without restrictions. Portals embraces a vast array of file types, turning your ideas into augmented reality masterpieces. Learn more about importing files.
Minimal UI
Launch from a
single tap.
Instant Feedback
Tap to add
scene objects.
/ Inspire your audience
---
Need something original? We can create and launch seamless shopping experiences, ticketing, and live streaming events right within Portals that'll keep your fans coming back for more.