---
We are making
virtual worlds

ownable, original, and

customizable

by developing an entire ecosystem of products.
---
---
The Challenge
We're in a gold rush and about to enter one of the biggest megatrends in human history. Everyone is going to want virtual worlds and at some point these make websites a place of nostalgia. The problem is, building a virtual world takes time, it requires coding knowledge and many differennt types of 3D experience. If you manage to get a world deployed, chances are it has little to no interaction, no ability to transact or engage a consumer beyond the visual wow factor.
---
Our Ecosystem
Were making it easy for anyone to build a virtual world in minutes, setup metacommerce, gamify discovery and earn more by owning the land they build on. Our ecosystem will eleminate the needs for complex coding, robust 3D design and animation, single URL locations, and the complexites that come with owning physical real estate.
---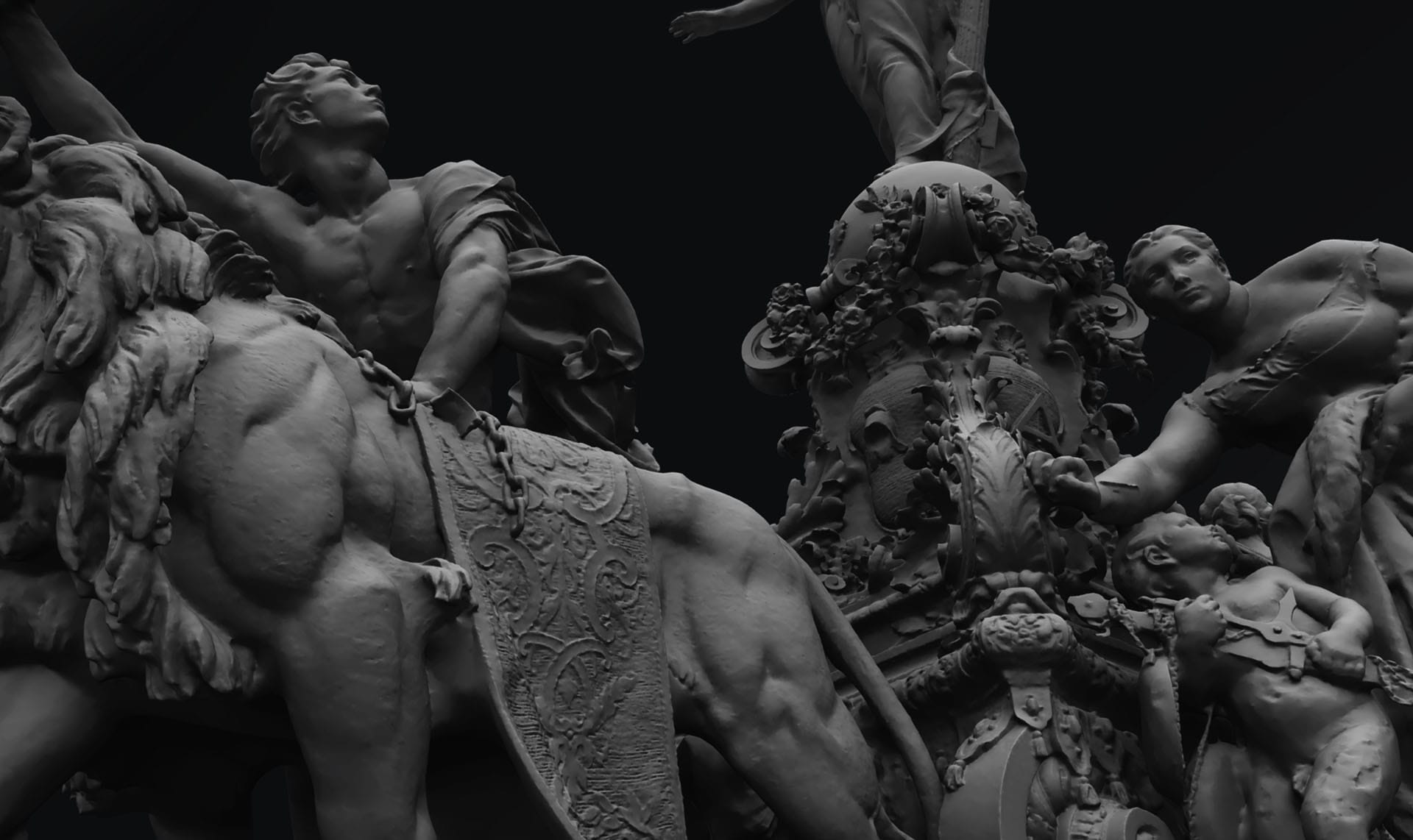 / We're Innovating
---
Future-proof
Experiences
---
---
---
---
We help businesses to innovate and remain highly relevant to their customers with forward looking digital products.