Portals makes building
virtual worlds

easy and

customizable.

Build your ideas in minutes with no-code AR.
---
---
---
Minimal UI/UX
Powerful AR world building tools
Gamified Map + Asset Placement
Social Video Feed
User Collaboration
Thousands of Pre Built Assets
Full Customizable Control
Discover the Magic of Virtual Worlds. Portals is the ultimate augmented reality app that transforms the world around you into immersive and interactive experiences. Our unique platform lets you create, share, and explore virtual worlds like never before.
---
---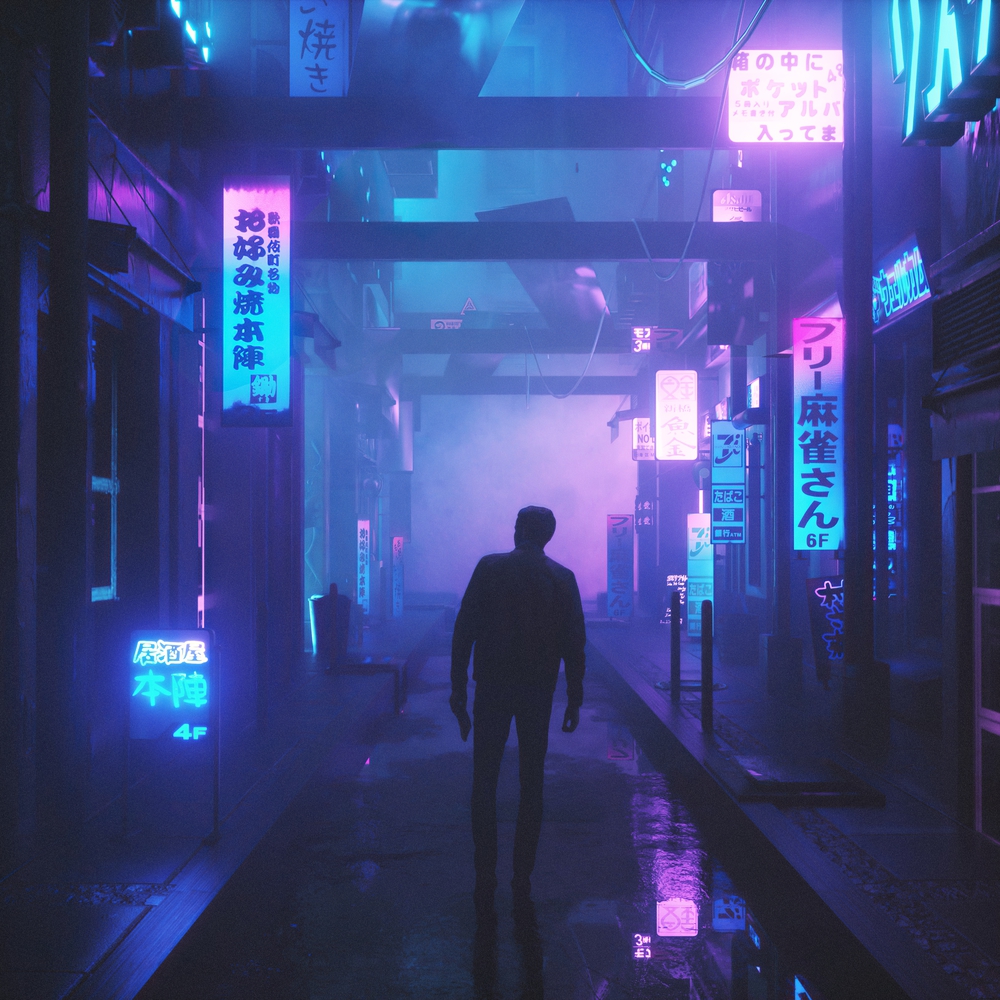 / No 3D? No problem.
---
We provide a massive library of assets, that people can use to start building worlds fast. We offer over 2000 objects from various themes like: Cyberpunk, Victorian, Creative Spaces, Roman, Mayan, Sci-Fi, and more on the way. Designing virtual worlds has never been easier. With Portals, you don't need to be a programmer or 3D artist to bring your ideas to life. Learn more about no code AR.
/ What's in our toolbox?
Upload anything for a truely personalized experiences.
With no-code AR you can easily integrate your own assets and make your worlds unique. You can upload custom 3D objects, images, videos, or audio files. Follow our step-by-step guide to prepare, upload, and add your assets to your virtual world.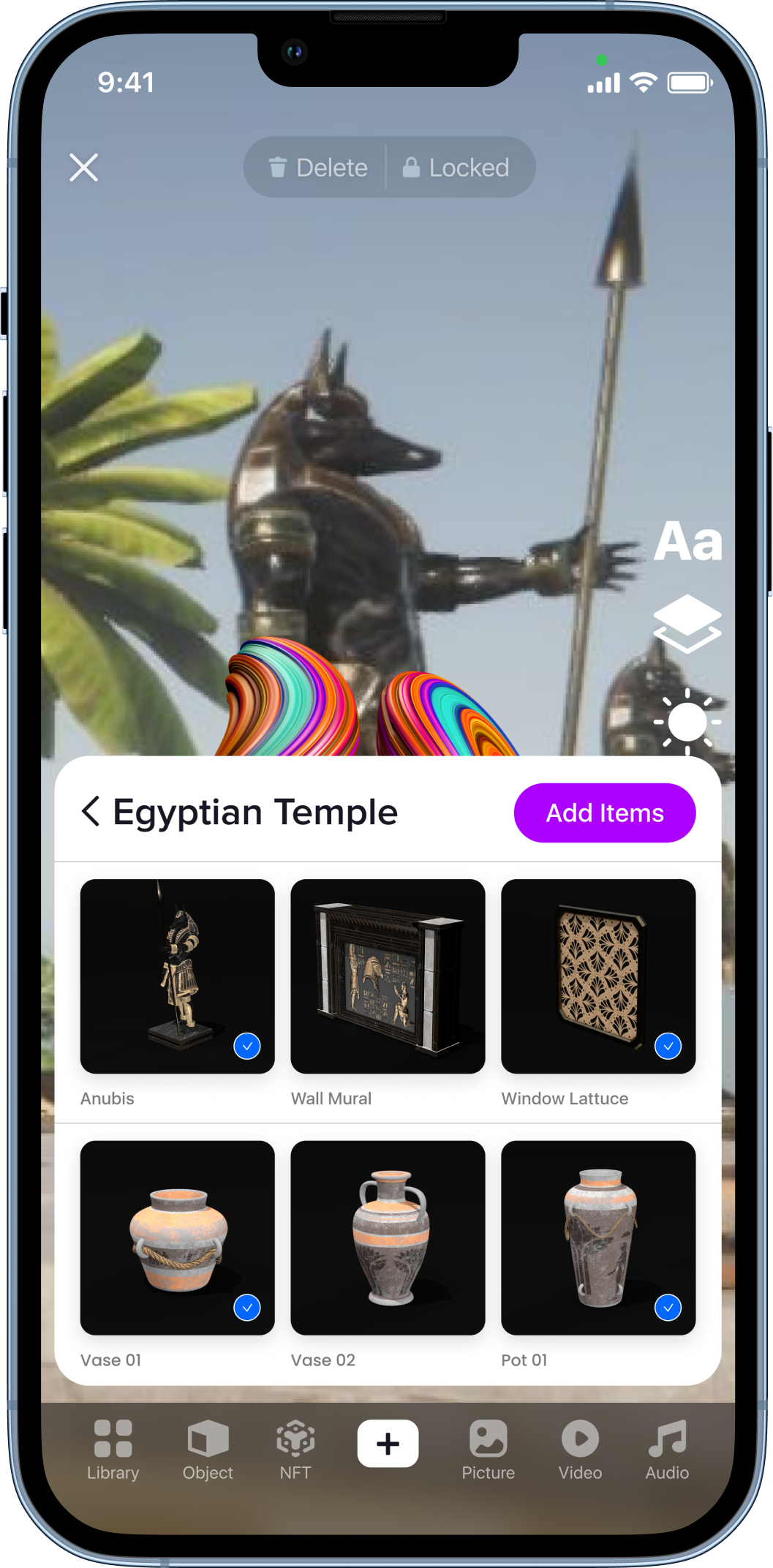 / Connect, Engage, and Inspire
Portals lets users collaborate, build, and share worlds that can be launched from any location.
Video feed for discovering and showcasing virtual worlds
Like, comment, and engage with creators and users
Record, tag, post, and place your content in the real world
Launch worlds from the feed and collect artifacts
Discover content in the real world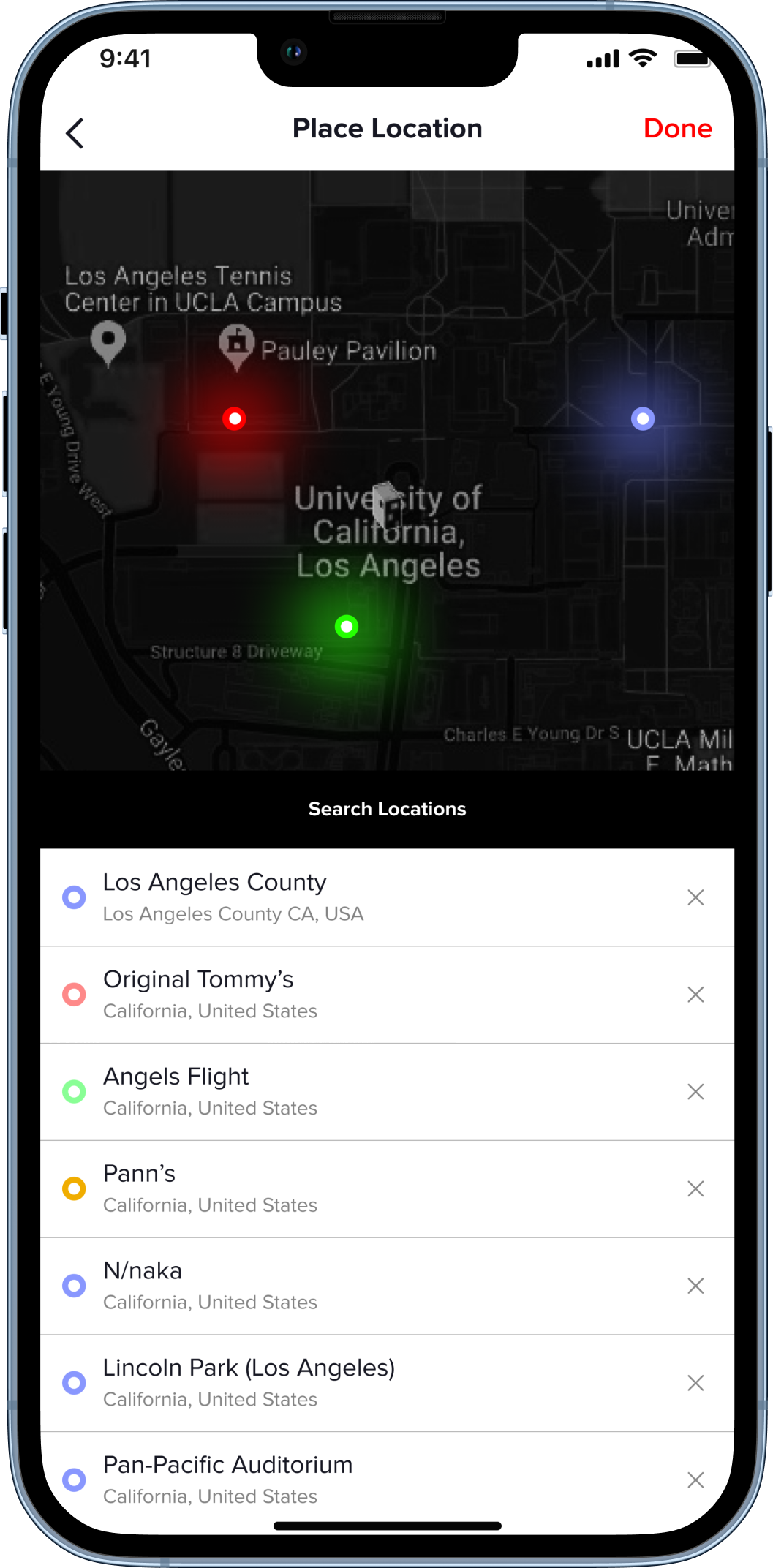 / How It Works
---
Got questions? We've got you covered. Visit our FAQ section for a comprehensive list of questions and answers about the Portals app.
App functionality
Building and sharing worlds
Device compatibility and performance
Business and enterprise use
---