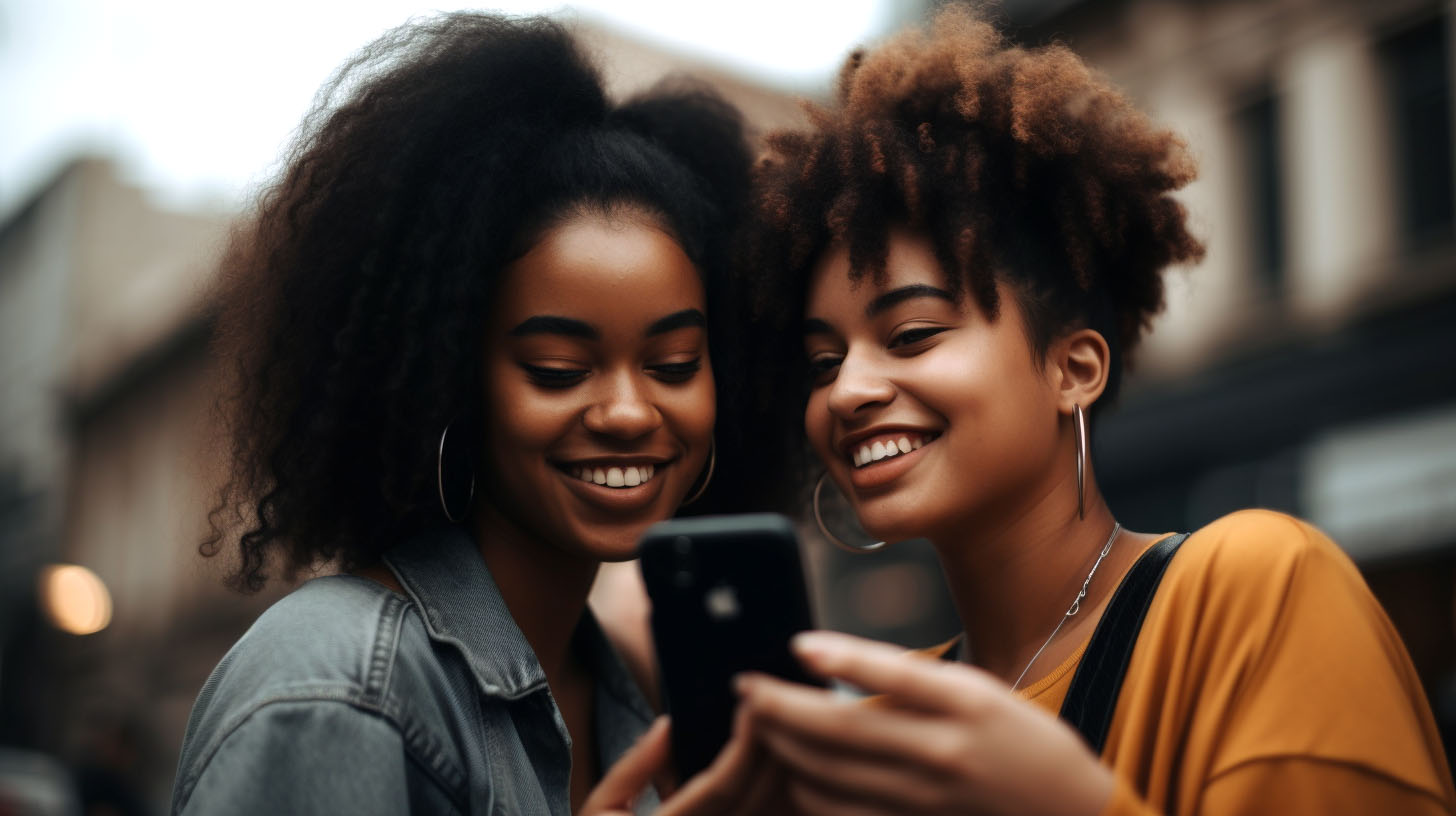 ---
---
---
---
---
---
Explore our feed, where you can like, comment, and repost the creations of fellow world-builders. You can browse videos or tap to open and explore in the real world.
---
---
---
---
---
---
---
---
Social features fuel
user engagement and
let you grow strong
immersive brands.
/ Anchor Your World
---
Plant your virtual world on the map with Portals' geolocation features, inviting users to discover and engage from anywhere globally.
InstantView
Launch from a
single tap.
Geolocate
Find worlds
anywhere.